Focus on Ascent
ASCENT Energy Partners Ltd.

ASCENT Energy Partners Ltd.
Advancing Energy Systems to Serve the Future
Across the world, decades of energy industry stability is being upended by a shift in the global economy toward cleaner energy production and consumption.
At ASCENT, we envision the energy industry as an evolving ecosystem with countless interdependent and delicately balanced components. Adapting to these rapidly changing conditions is complex and challenging and demands a new mix of traditional and diverse tools, perspectives, and partners.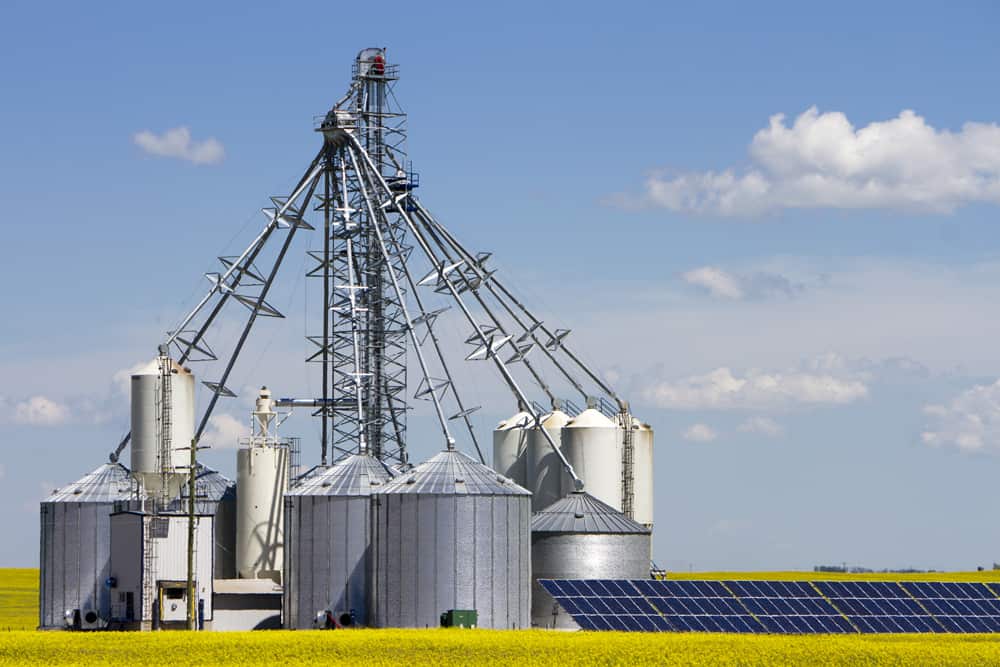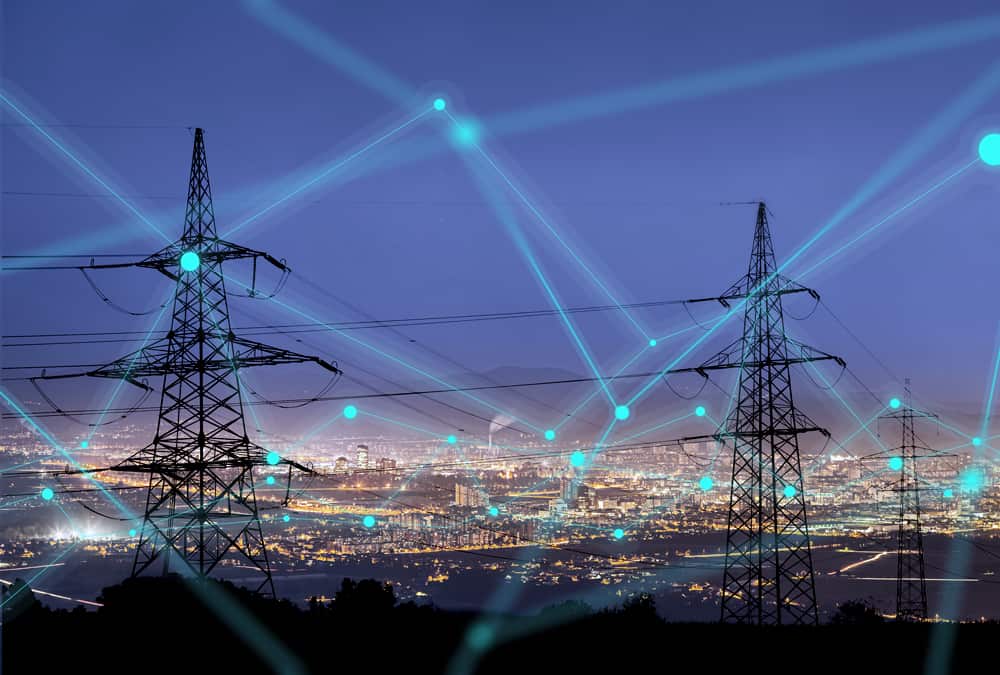 Adapting to future energy challenges
Modernising Energy Production and Consumption
Next generation consumers will be active in the origin, transit, and consumption of their energy in ways hardly imagined a few years ago.  Successful providers will embrace this shift, innovate, and collaborate with consumers to reshape the system and the markets it supports.
ASCENT serves the development, distribution, and markets of both renewable and non-renewable sources of energy production to establish a sustainable energy mix that contributes to the prosperity of Alberta today and in the future. 
ASCENT's approach is to provide meaningful collaborations, unobvious solutions, and rigorous technical analysis to clarify and address the unique challenges of your energy project.
Our Approach
The foundation of ASCENT is our dedication to working in Partnership.

CONNECT
We know the importance of connecting the right people & expertise to each project.
CREATE
We challenge ourselves by creating unobvious solutions to unique & challenging problems.
CLARIFY
We are driven by breaking down complex problems into practical pieces.

Copyright © ASCENT Energy Partners Ltd. All Rights Reserved | Designed, Developed & Hosted by Tag Design Co.