Our Approach
Results driven collaboration.

CONNECT
We know the importance of connecting the right people & expertise to each project, driving & stewarding:
Needs ↔ Solutions
People ↔ Ideas
Resources ↔ Projects
Projects ↔ Infrastructure
Businesses ↔ Markets
Policy ↔ Goals
Regulation ↔ Policy
CREATE
We challenge ourselves to find
unobvious solutions to challenging problems, generating:
Meaningful Change
Original Solutions
Discovery of Unmet Needs
Adaptability and lean iterative process
CLARIFY
We are driven to break down
complex problems into accessible pieces,
utilising:
Ground up review &
assumption examination
Perspective-taking to mitigate biases
Informed uncertainty &
tailored analytics
Context-specific regulatory &
policy implications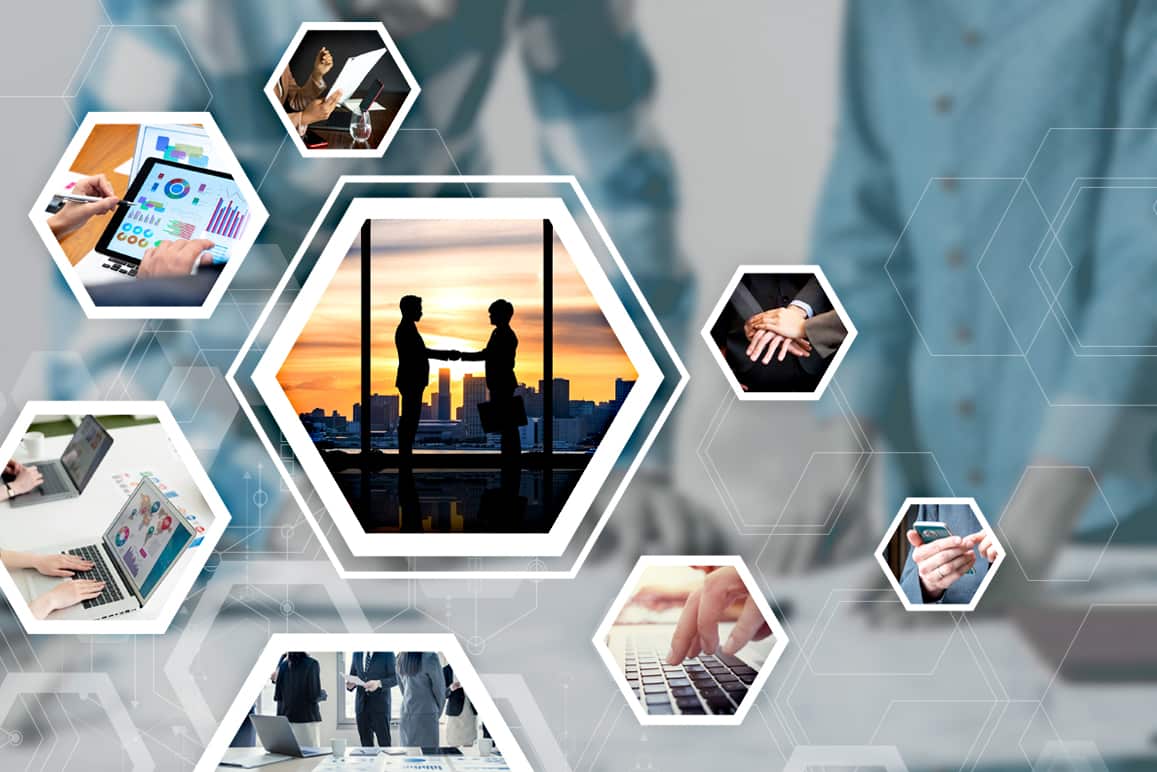 Business & Partnership Development
As the energy ecosystem becomes more complex the need for clarity grows. We believe that energy project development necessitates a multi-disciplinary and adaptive approach. We employ equal parts competence and humility to create unique partnerships that ultimately bring effective solutions to new projects and existing assets.   
At ASCENT we care about people and partnership. We can help you to find the connections that make sense for your project by providing:
Stakeholder & Public Engagement
Creating effective participant involvement programs
Collaborating with stakeholders and interested people
Building consensus
Seeking to understand differing perspectives
Grant application support
Building exceptional project teams
Identifying and connecting complementary resources
Facilitating cross-industry cross-sectoral industry collaboration
Regulatory & Policy Participation
Providing understanding and advising on the impacts or opportunities of the regulatory context and changing renewable energy marketplace
Advancing opportunities for energy independence for individuals, businesses, and communities through equipping and training
Connecting ideas and information to initiative and capability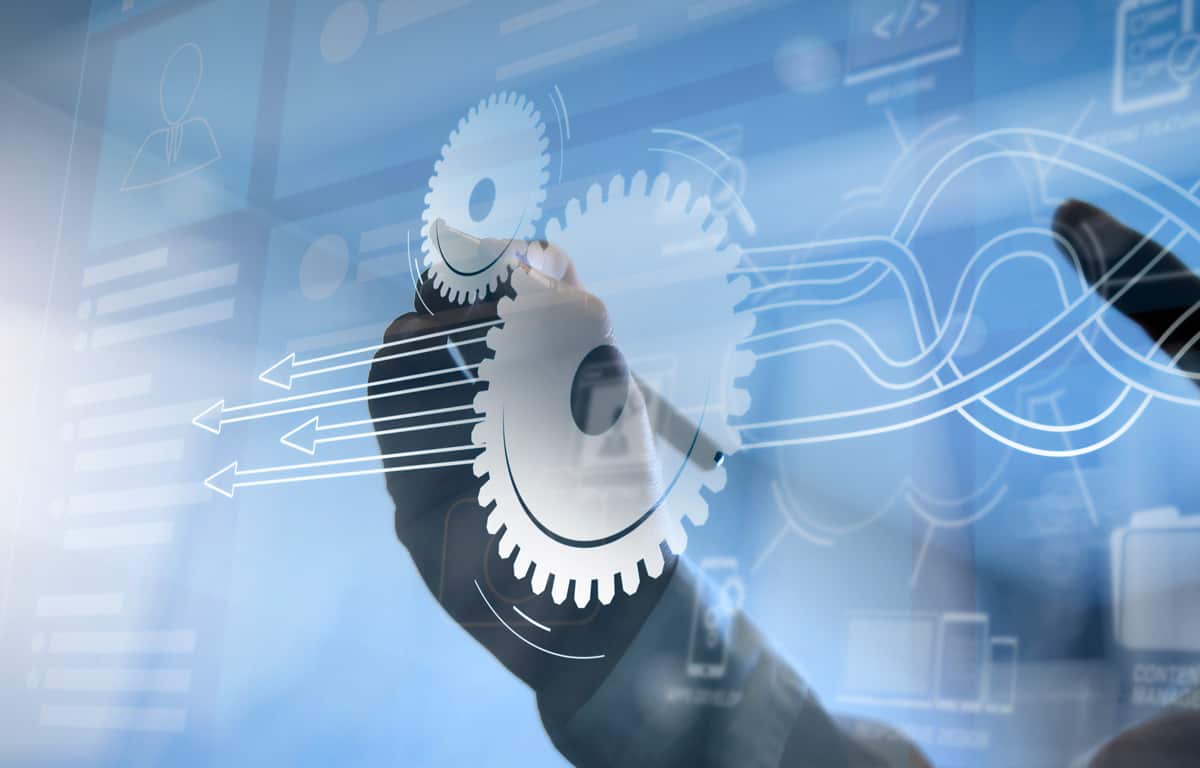 Project Origination & Development
While many things have been done before, every initiative or project contains unique opportunities.  Whether you are a seasoned energy project developer, creating your first renewable energy project, or optimizing an existing asset we take the time to investigate opportunities that may not be immediately obvious.
At ASCENT, we generate original solutions and prospects that are built on both creativity and concrete facts. We approach project origination, development, and execution with an eye for both success and novel outcomes.
We can assist you with developing your project in manageable pieces by providing:
Origination & Development
Technology assessment and combination
Opportunity identification and site selection
Pre-feasibility and feasibility assessments
Regulatory and Tariff Strategy
Constraints analysis
Business case development
Grid interconnection
Front-end engineering and design
Regulatory and permitting
Project economics
Risk assessment and mitigation
Procurement and management of suppliers and contractors
Coordination of subject matter experts for technical studies
Owner's Representative for execution contracting
Project control and financial management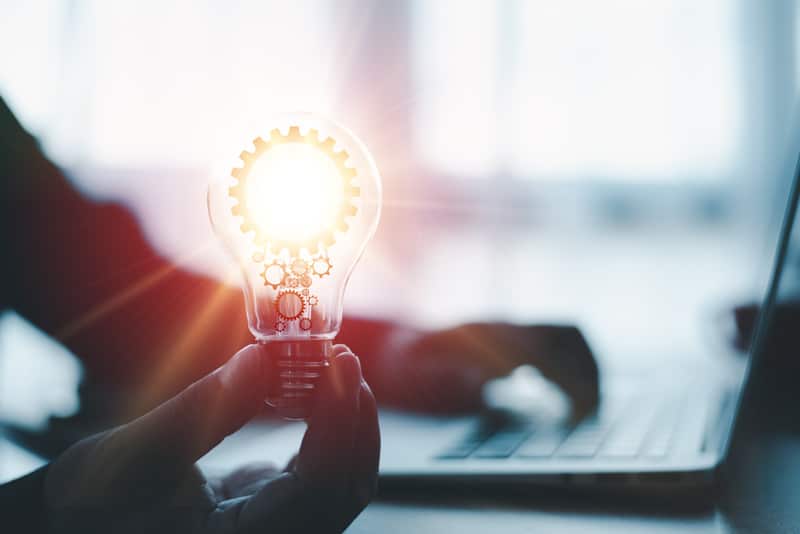 Project Optimization & Problem Solving
We want to deal with the noise, distraction, and misleading information. We cannot eliminate uncertainty – but we can help inform your intentional decision making process by offering:
Integration of varied perspectives and inputs
Strong commitment to accuracy and transparency
Acknowledgment, informing of, and correcting for biases
At ASCENT we break down complicated projects and problems into practical pieces to tackle, bring appropriate analytic tools to bear, and synthesize information that informs decisions.
Technology & Configuration Impacts
Production & Performance
Revenue & Operating Costs
Revenue Analysis
• Energy, Offset & Tariff Savings, Environmental Attributes
Capital & Operating Costs
• O&M, Taxes, Fees
Financing Structures
• Equity & Debt, Payback, Returns & NPV
• Community Benefits Agreements
Sensitivity Case Reviews
Market & Competition Impacts
Business Case and Pro Forma

Copyright © ASCENT Energy Partners Ltd. All Rights Reserved | Designed, Developed & Hosted by Tag Design Co.